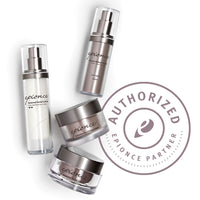 Epionce Skincare
Blue Valley Dermatology is an authorized Epionce partner. Shop online or pick up in the office.
Shop Epionce
The Vita CE is exactly the same thing you can buy from Dermstore for about half the price

Cindy
I feel much more confident buying from a dermatologist than from a MLM friend on Facebook

Kayla
Products are great and the packaging was super cute!

Megan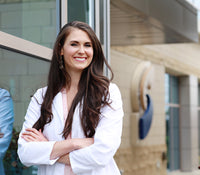 About Us
Dr Lauren Kyle is a board certified dermatologist and practice owner at Blue Valley Dermatology in Overland Park, KS.
"Thank you for shopping on our online store! We like to keep things simple here. Start with the basics and you're skin will thank you for it. If you want to see us add products to our lineup, please let us know!"